PAPER

|

ONLINE 

| 
SOCIAL

|

AIRWAVES

Below are news articles in which Dr Natalie Lancer and her work have been featured.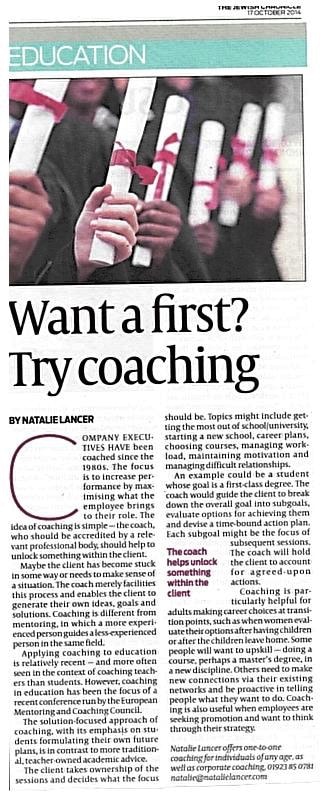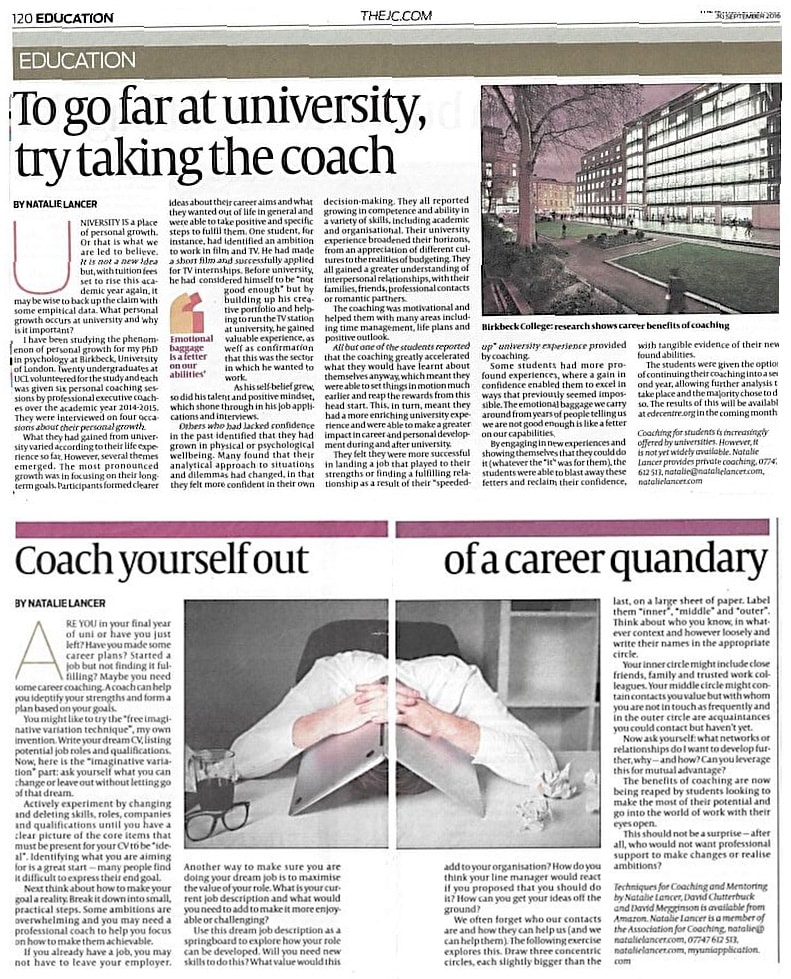 The Coaching Psychology Pod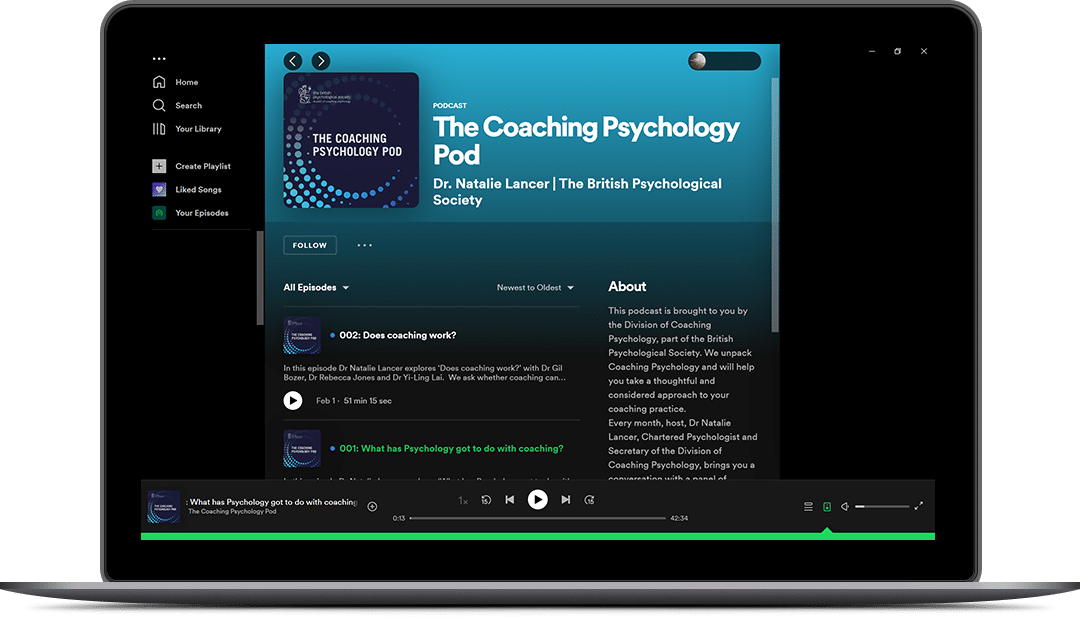 This podcast is brought to you by the Division of Coaching Psychology, part of the British Psychological Society. We unpack Coaching Psychology and will help you take a thoughtful and considered approach to your coaching practice.
Every month, host, Dr Natalie Lancer, Chartered Psychologist and Secretary of the Division of Coaching Psychology, brings you a conversation with a panel of selected experts where we talk about specialised coaching topics that will directly impact your work as a coach.
As you are listening, to find out more, head to the Division of Coaching Psychology's webpage on the British Psychological Society's website.
We would love to hear your thoughts and reflections on the podcast. Please email us at natalie@natalielancer.com
Contact Natalie For More Information & Bookings