Award winning Chartered Psychologist
Bestselling  Amazon Author
Chair of
British Psychological Society Division of Coaching Psychology

high energy
Fas

t Paced



BOLd
Helping you find rapid ways to be productive, focussed and at your optimal mental and emotional state
Three Signature Programmes:
Smart Supervision AND DEVELOPMENT for Professional Coaches
Are you a coach looking to discuss your work and ideas with a like-minded community of practitioners whilst developing yourself? 
This is supervision plus.
An evidence-based, three month Personal and Professional Development Programme. It's as much a self-development programme as supervision.
That's why it's smart.
Not only will you reflect on your coaching practice, challenges and ethical issues with a group of like-minded coaches, but you will learn to use an advanced existential psychological framework to explore your self, your time, your knowledge acquisition, your planning and processes, your work, your relationships, your motivation and your flow.
You can also choose to do a Personal-Professional Development Project. This could take the form of a personal reflection of your Smart Supervision & Development journey or writing an article or case study about one of the eight tensions used on yourself or a client. This might end up as something you publish on your LinkedIn, your website or in a peer-reviewed journal. You are welcome to take a more creative approach to the Personal-Professional Development Project.
Smart Self-Care and Personal Growth for PhD students
Are you a PhD student needing guidance on getting to the finishing line without burning out?
What would it feel like to show up fully for your research?
Do you need emotional, cognitive, physical and practical support to make sure you are doing your PhD in the best frame of mind? (Hint: we all do)
Would you like to regularly meet with a like-minded group of people, to keep you on track with implementing your smart self-care?
Smart Self-Care and Personal Growth for YOU
Do you want to evolve, create change, and make sure you are moving forwards, not backwards, in your home life, career goals and self-care?
In this uncertain world in which we find ourselves, there has never been such a strong need for us all to take stock and implement personal changes in how we live our lives. 
Are you a driven and professional individual who could do with getting out of their own way to experience more success – in whatever way feels meaningful to you?
What would it be like to start living life without the fear of failure overshadowing you?
Are you taking action to ensure that you are deliberately growing?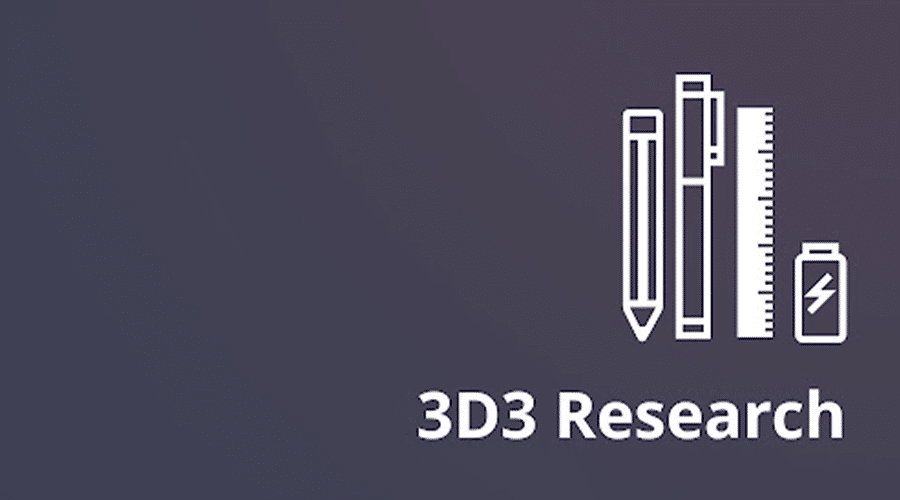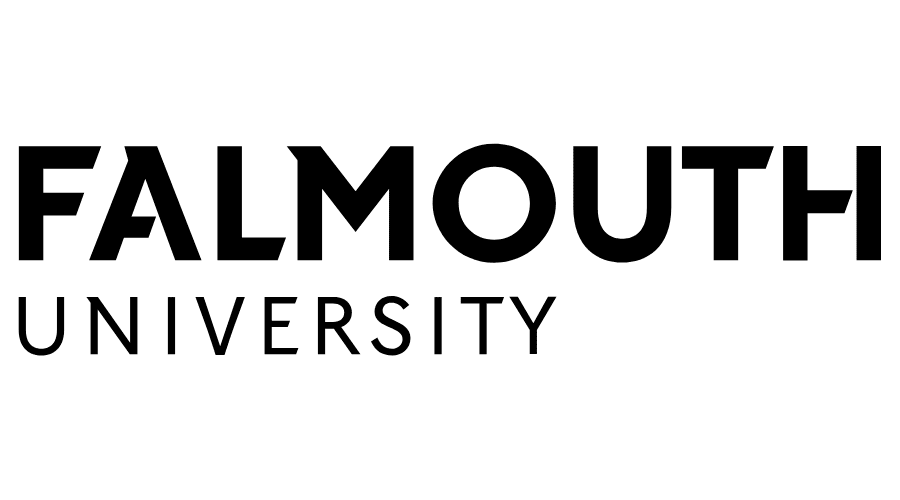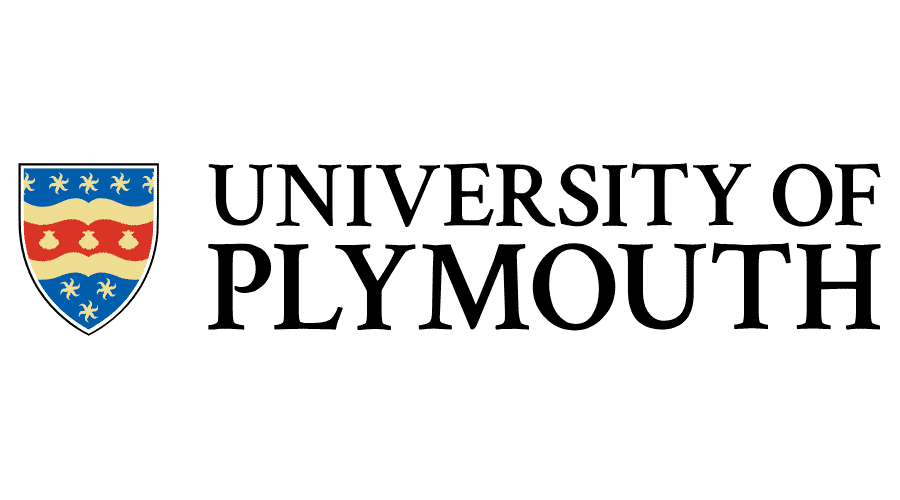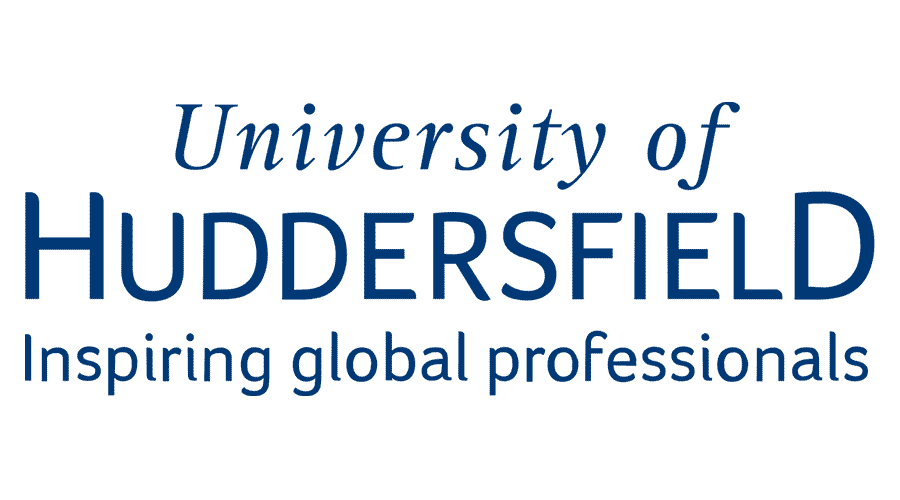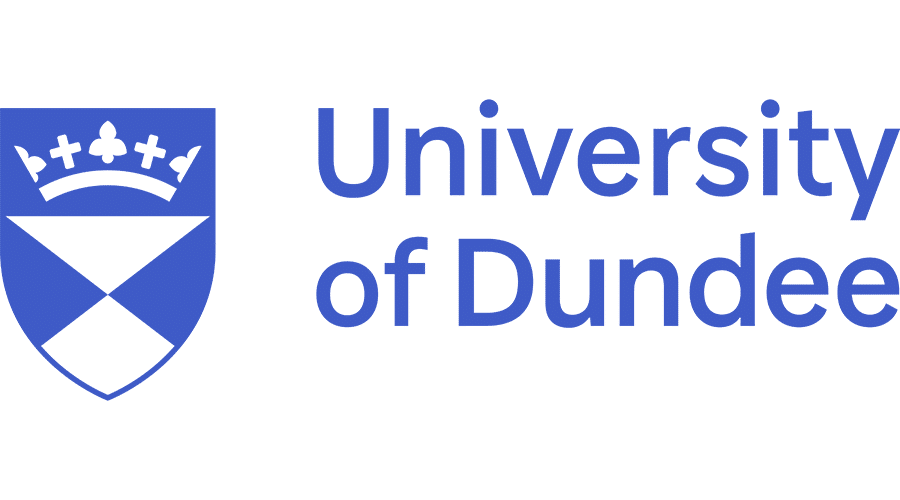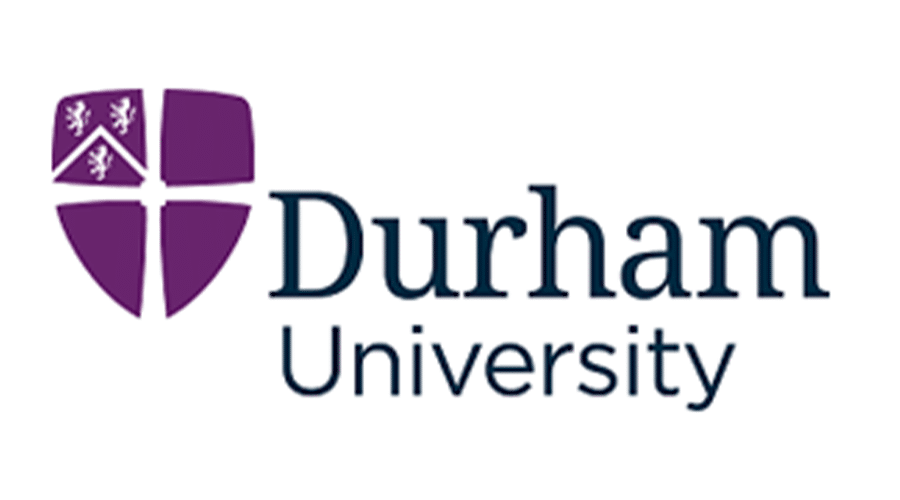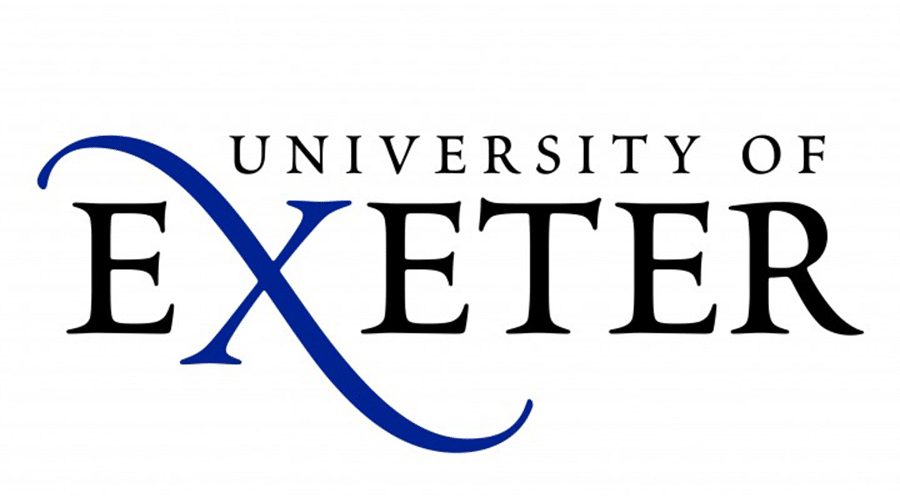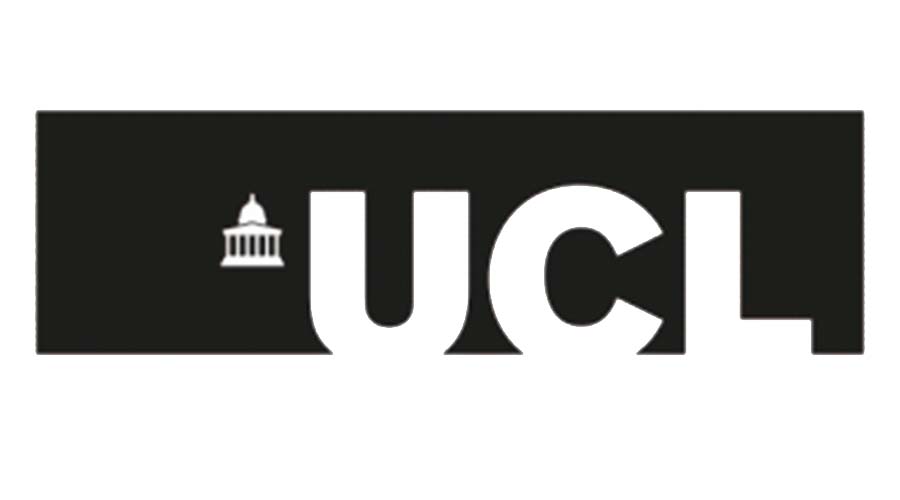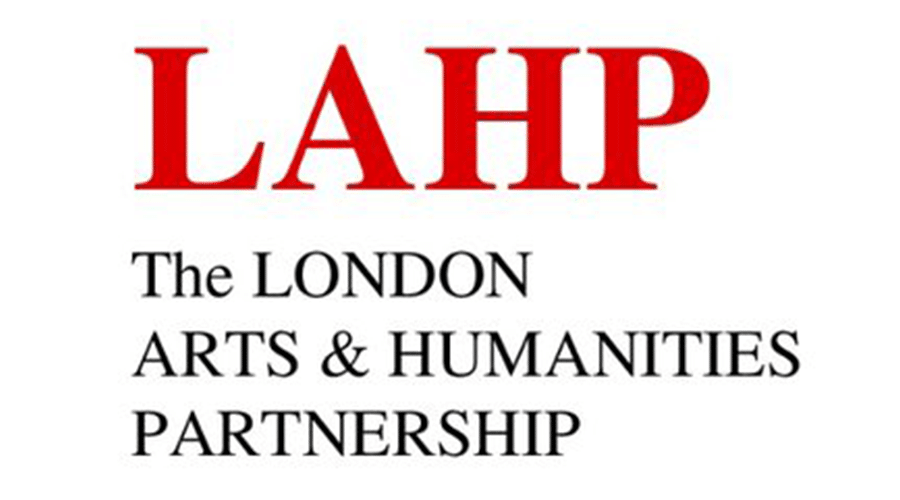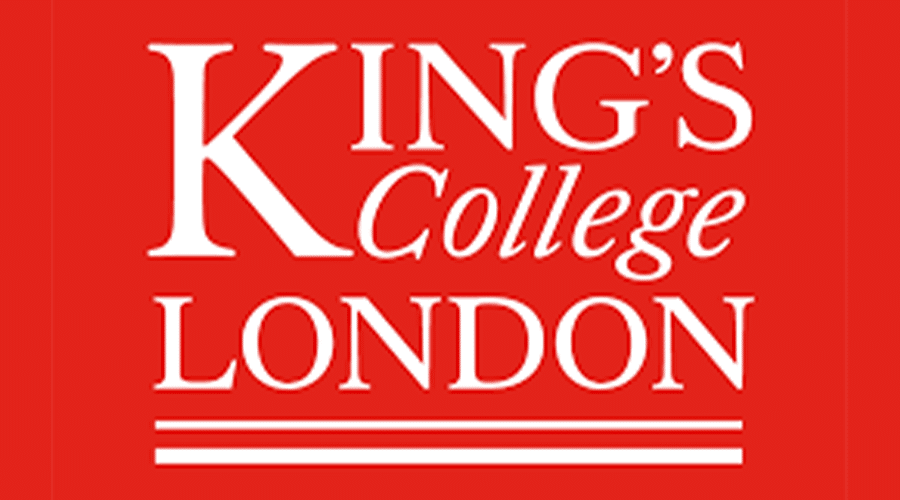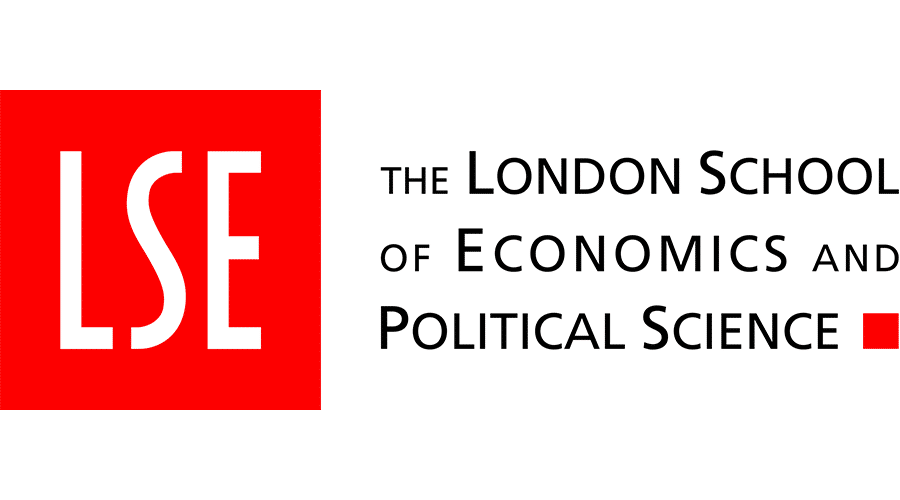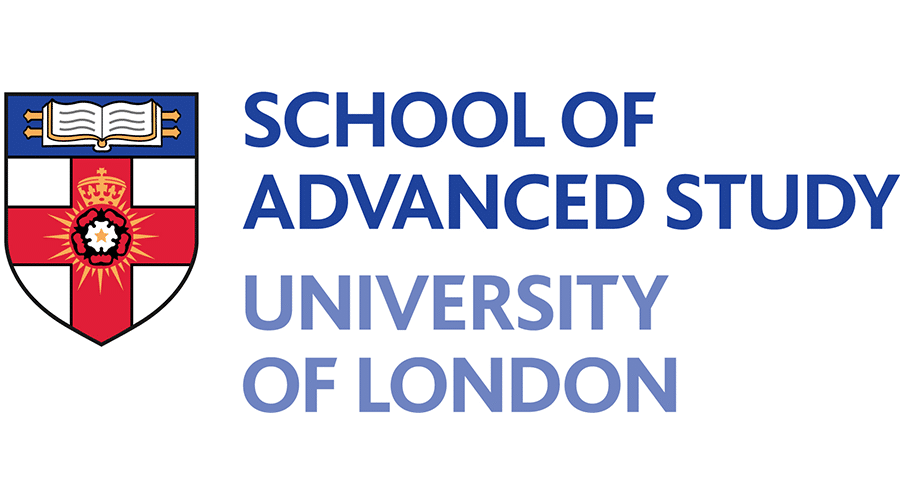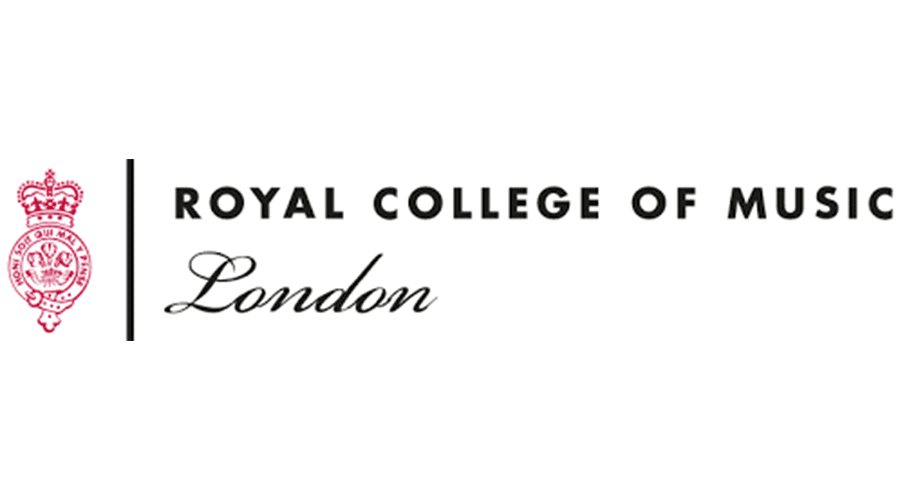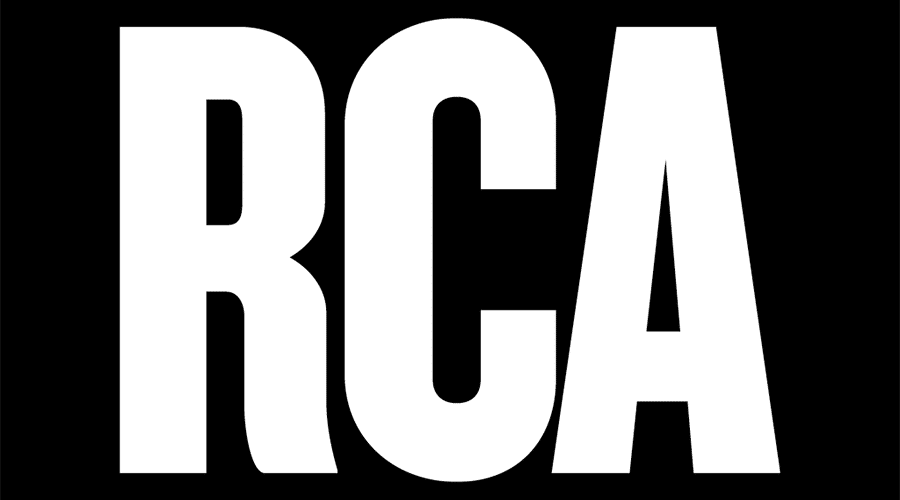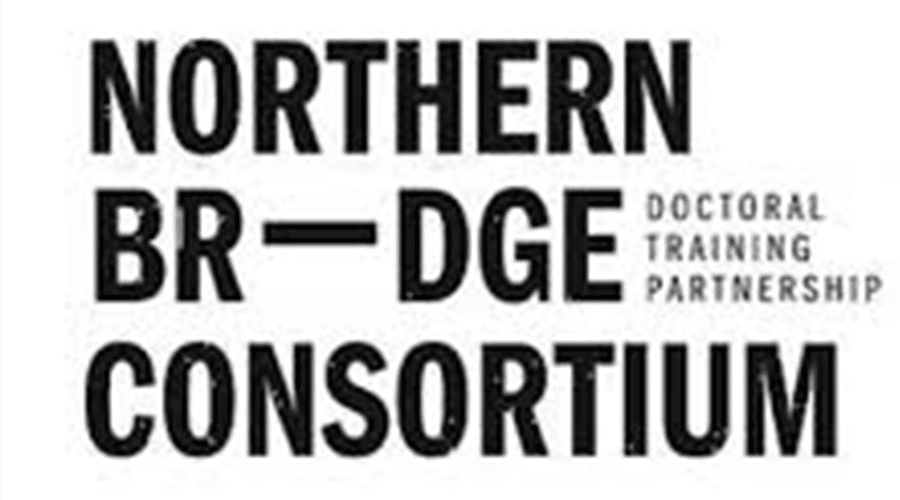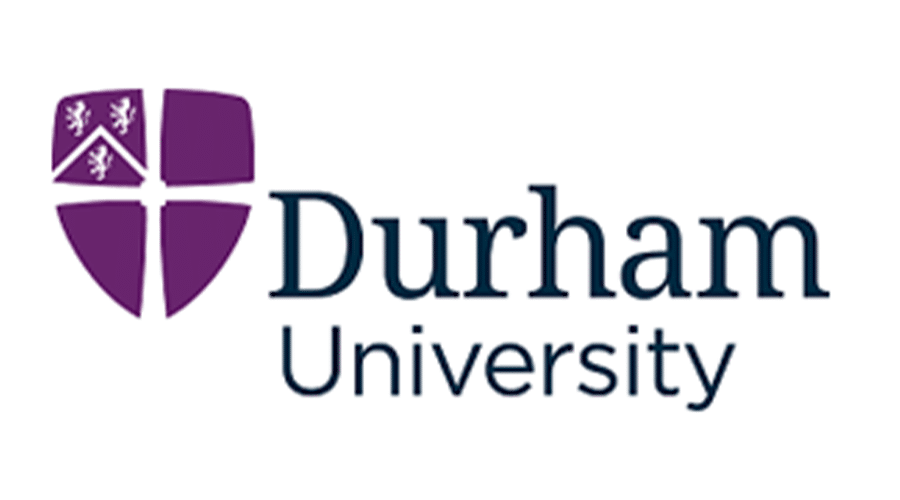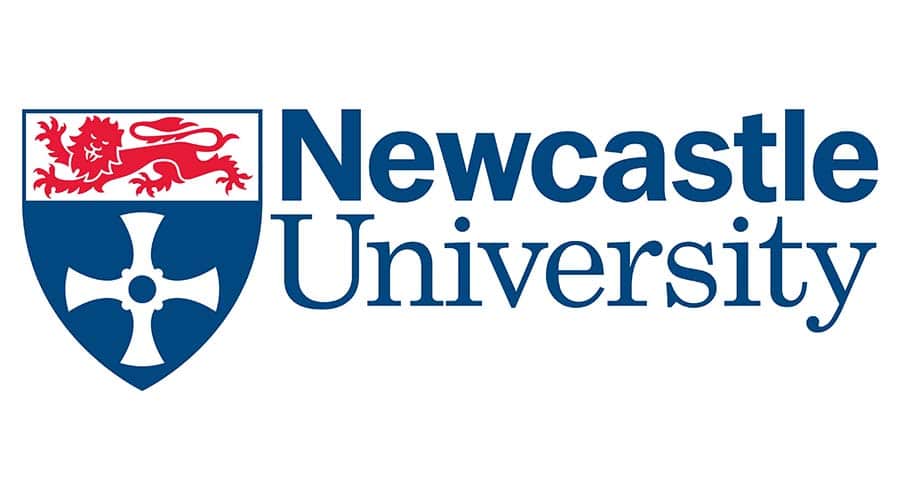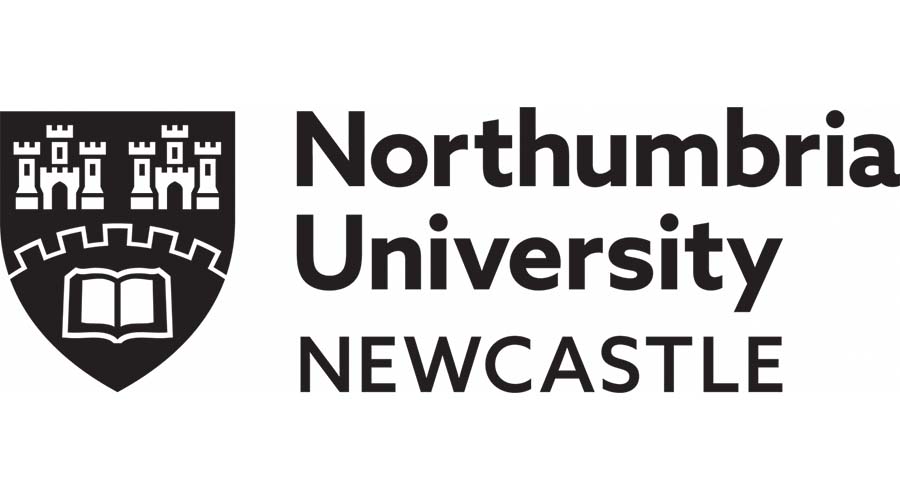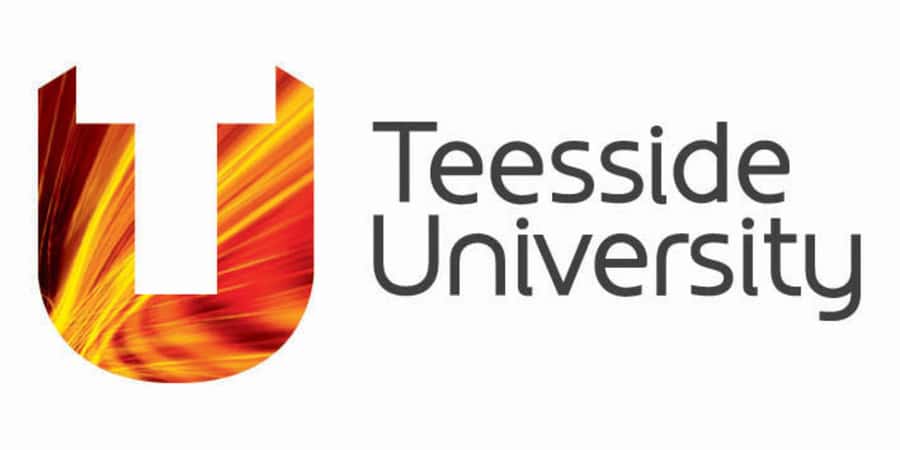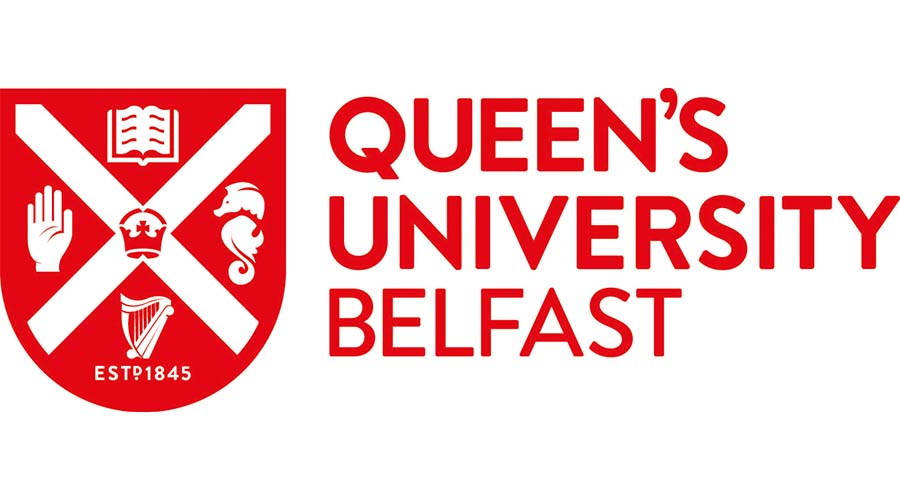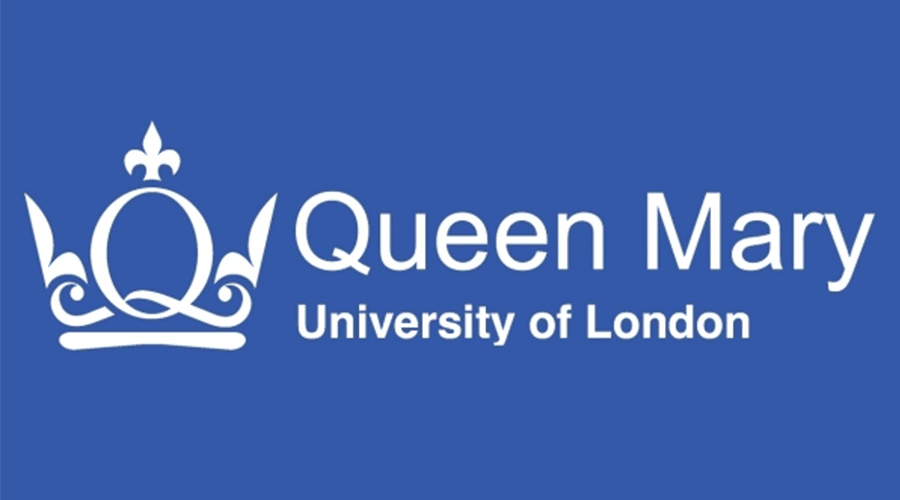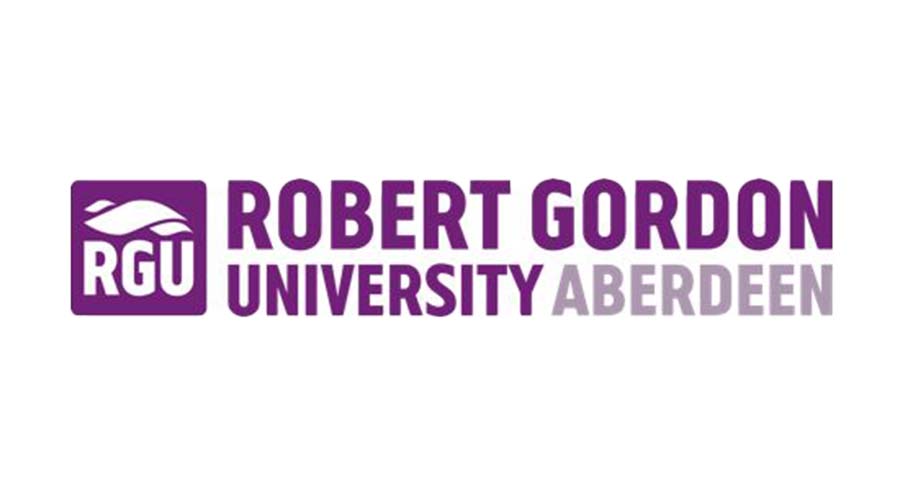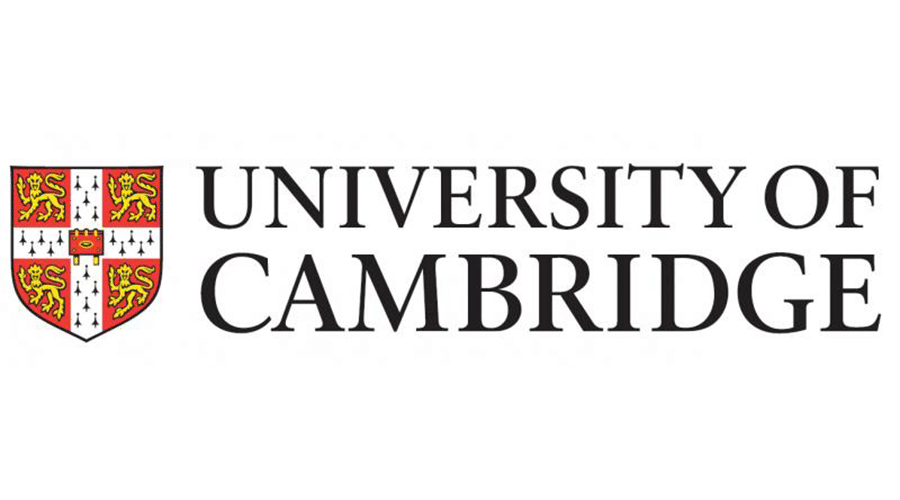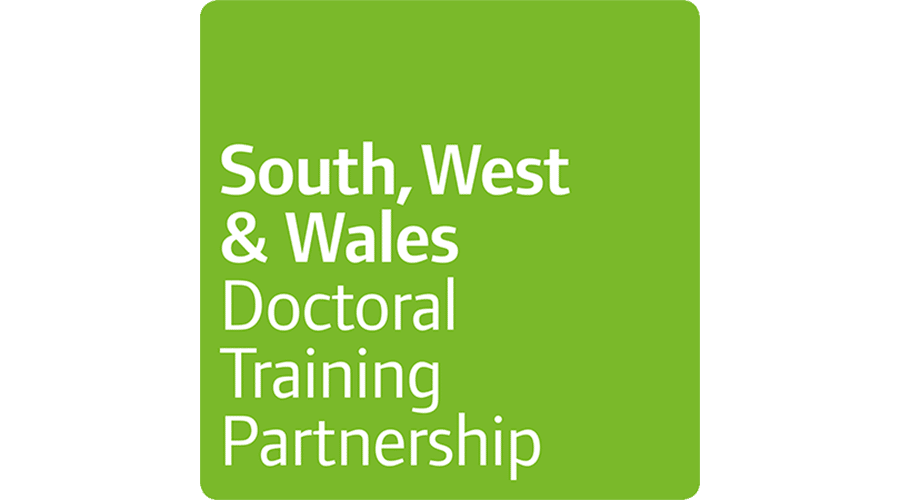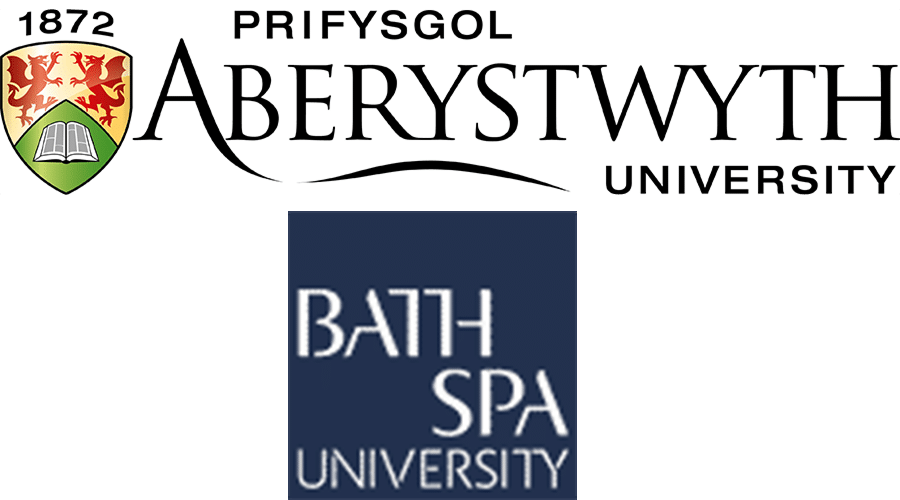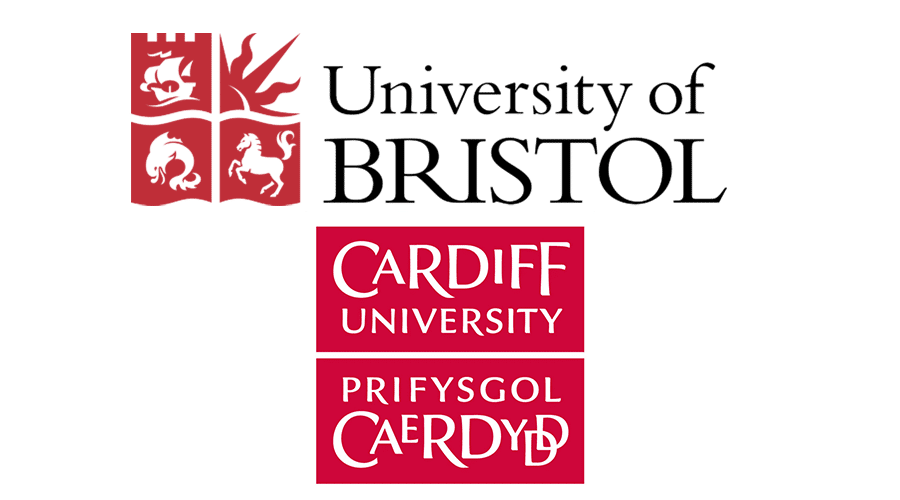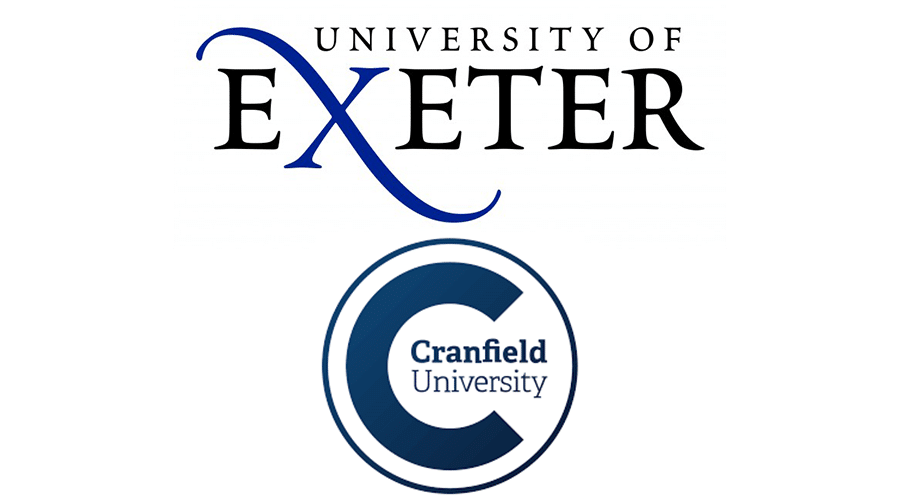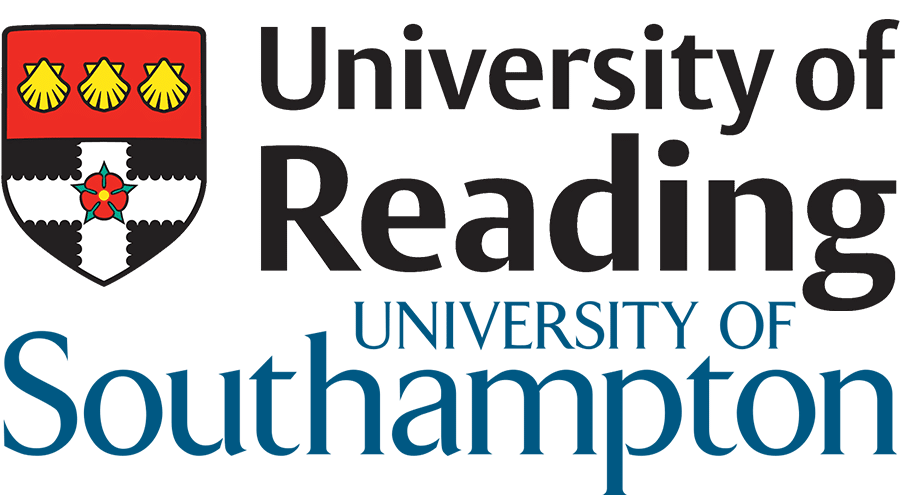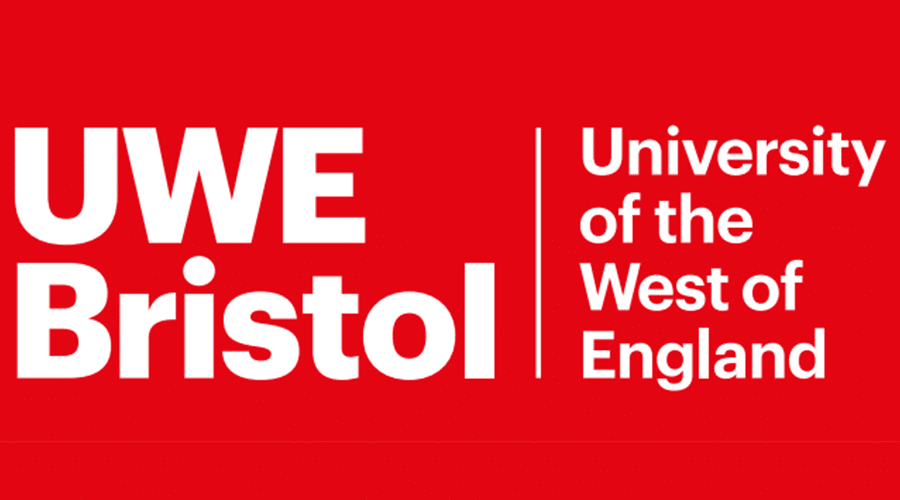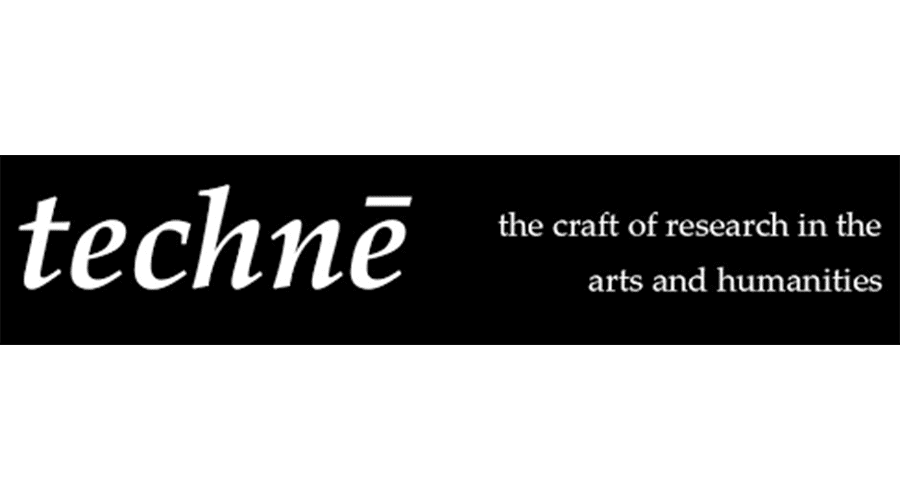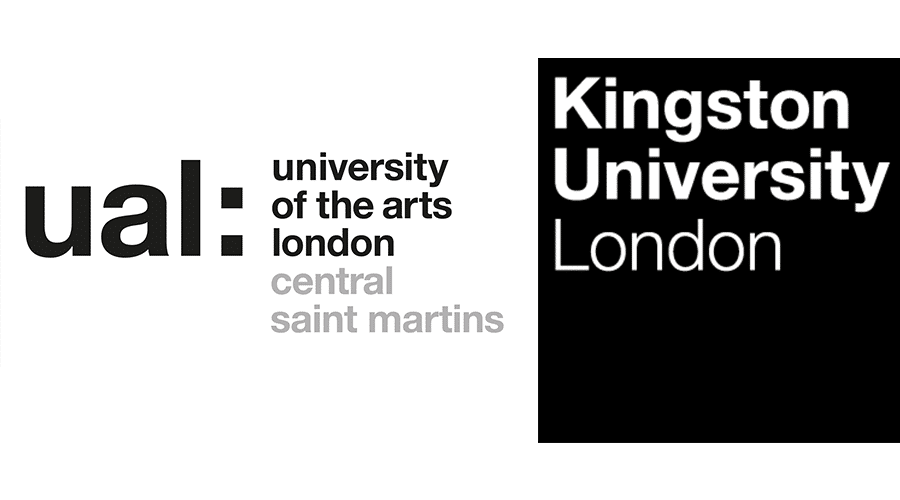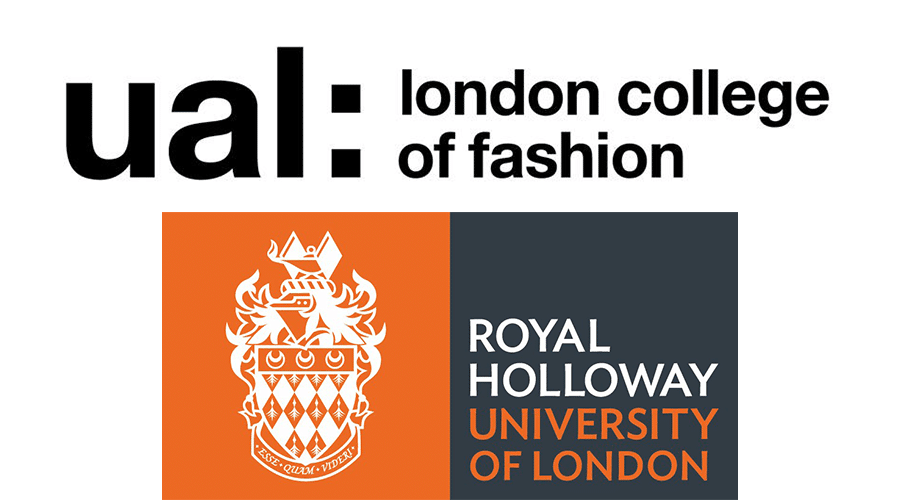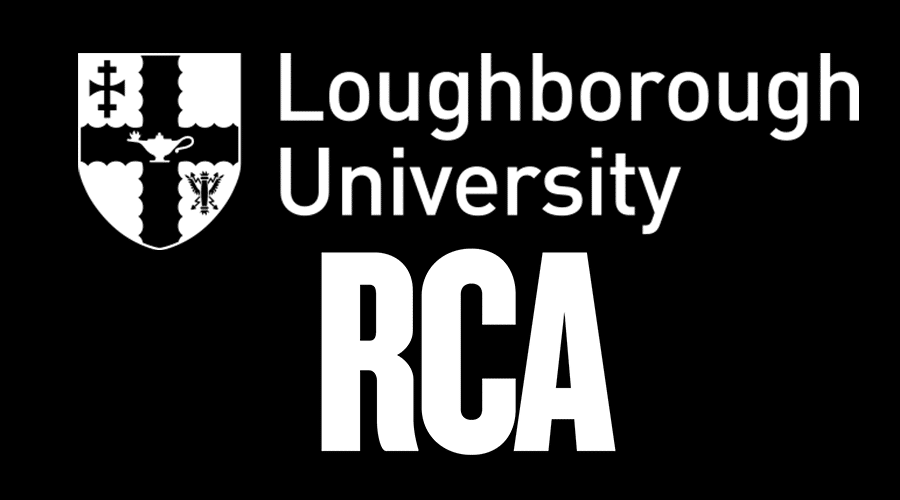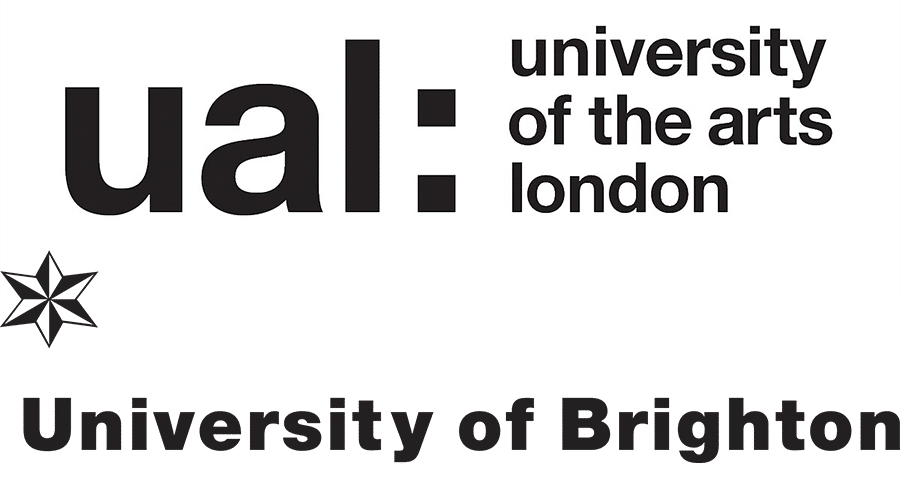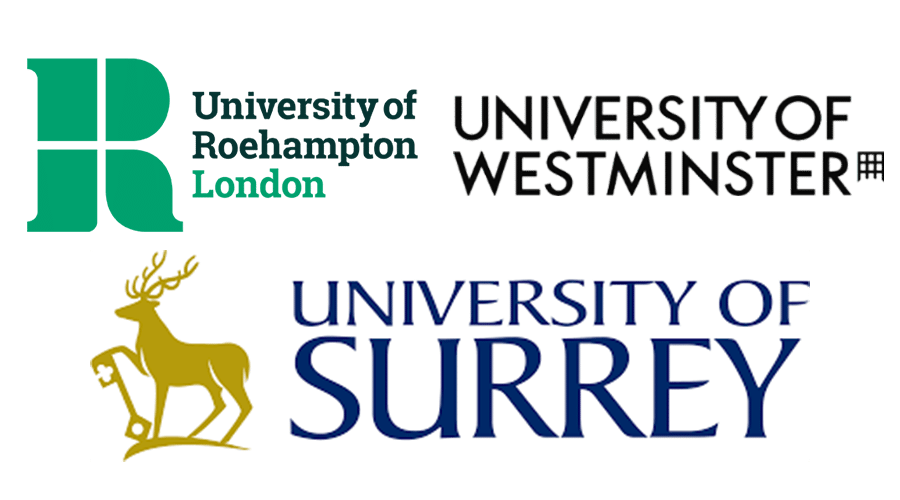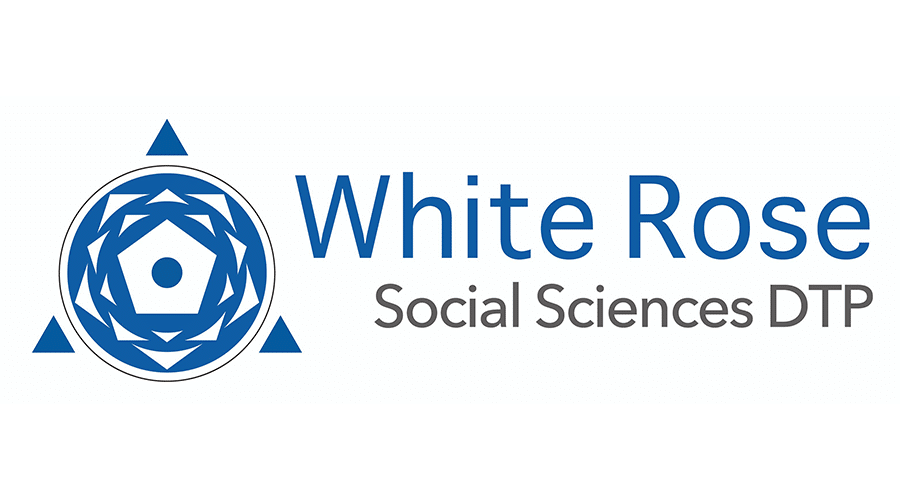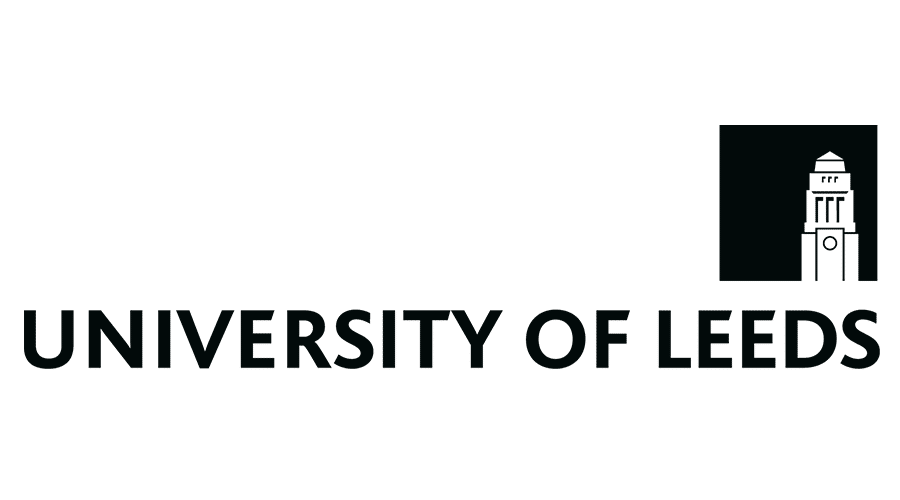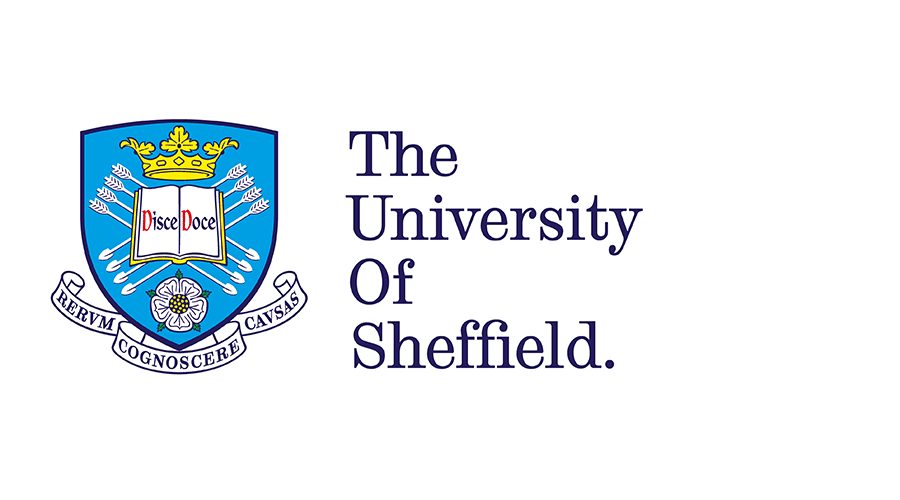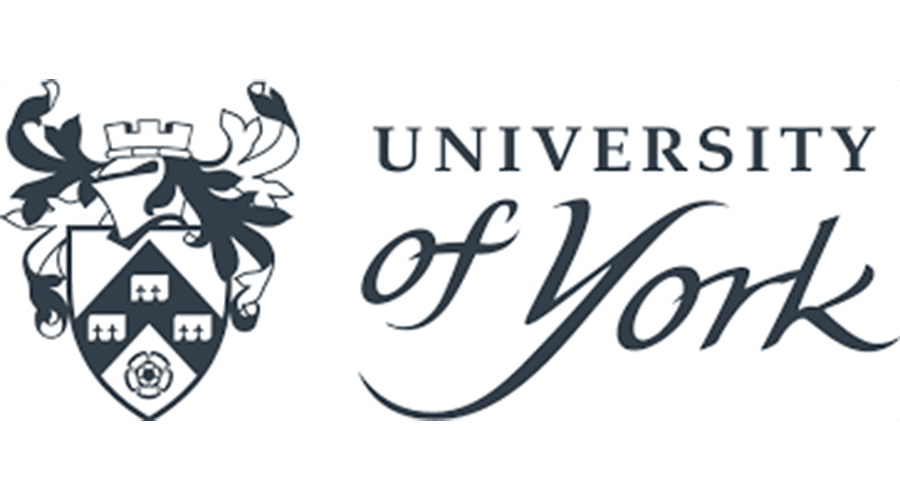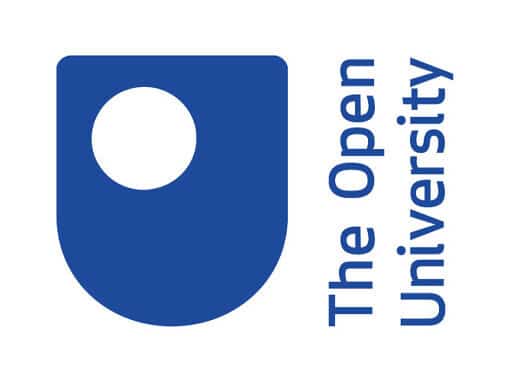 "Natalie's approach and coaching are dynamic and motivating, leaving you feeling energised!"
Christiana Kazakou, PhD Candidate Digital Arts & Technology, Plymouth University
"My coaching sessions with Natalie have been both inspiring and invigorating; I leave feeling like there's nothing I cannot do!"
Maria
"Natalie has inspired me to look at my life with freshness and enthusiasm"
Natasha
Dr Natalie Lancer's Books
Techniques for Coaching and Mentoring

– Amazon Bestseller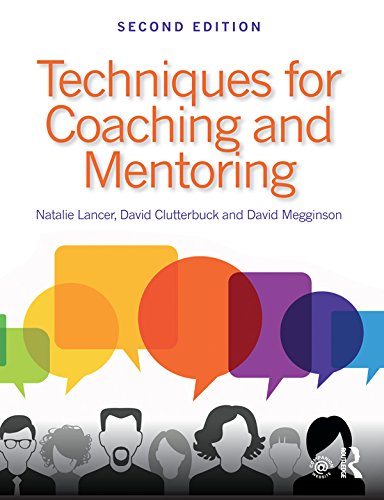 Techniques for Coaching and Mentoring 2nd Edition is an invaluable resource for professional coaches and mentors looking to enhance their practice, and for students of coaching and mentoring.
Guides to help you achieve maximum productivity and reach your full potential.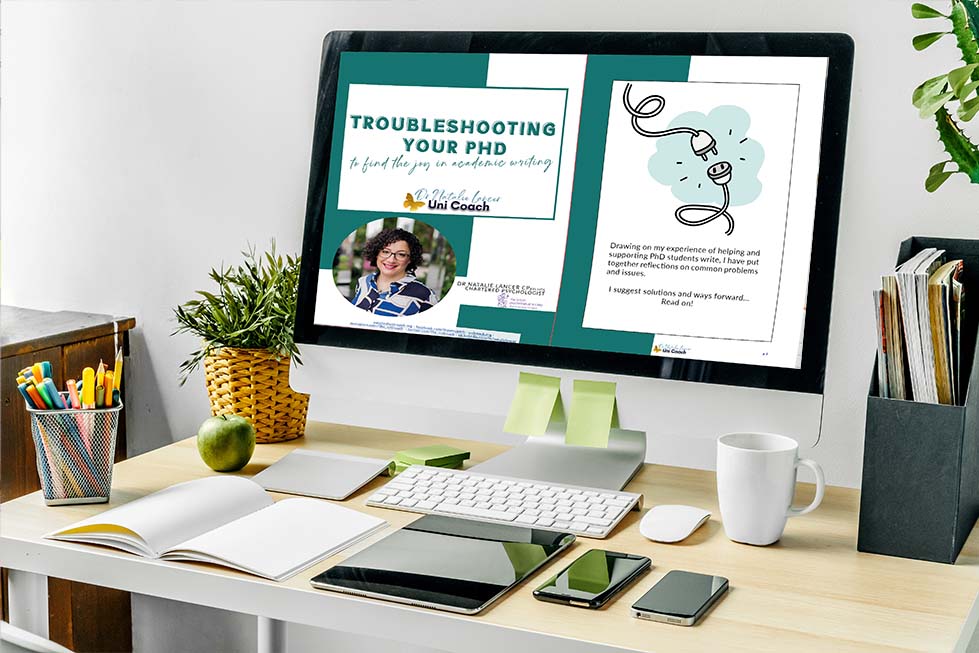 No one ever said getting a PhD was easy.
Download Troubleshooting your PhD guide to find pragmatic solutions so you can overcome your PhD anxieties and any challenges you'll face.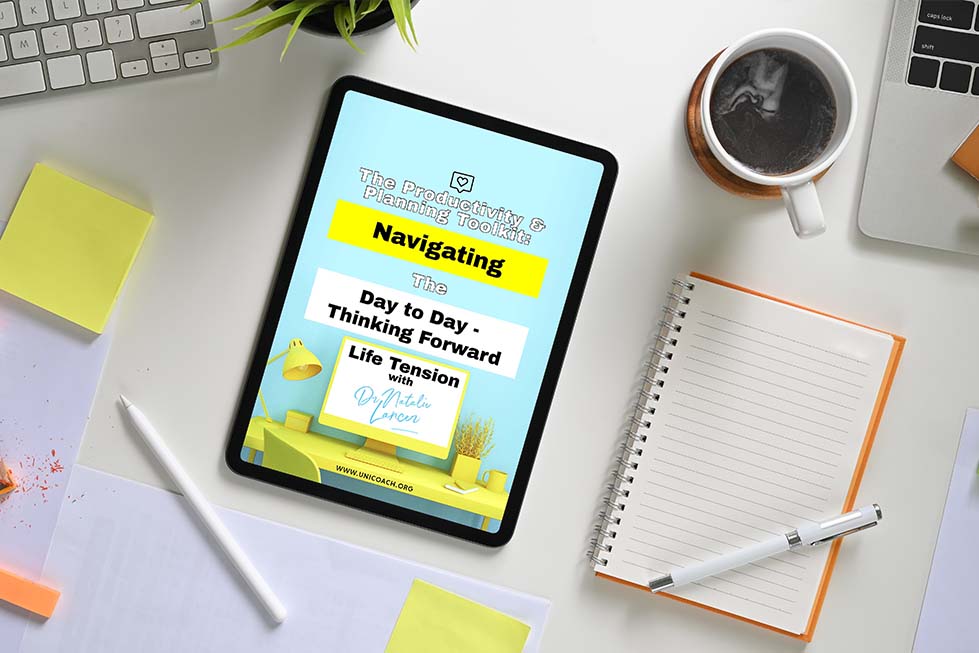 Work smarter
not harder.
Download Productivity and Planning Toolkit to ensure you are working on the right things, working smart and looking after yourself in the process.
The Coaching Psychology Pod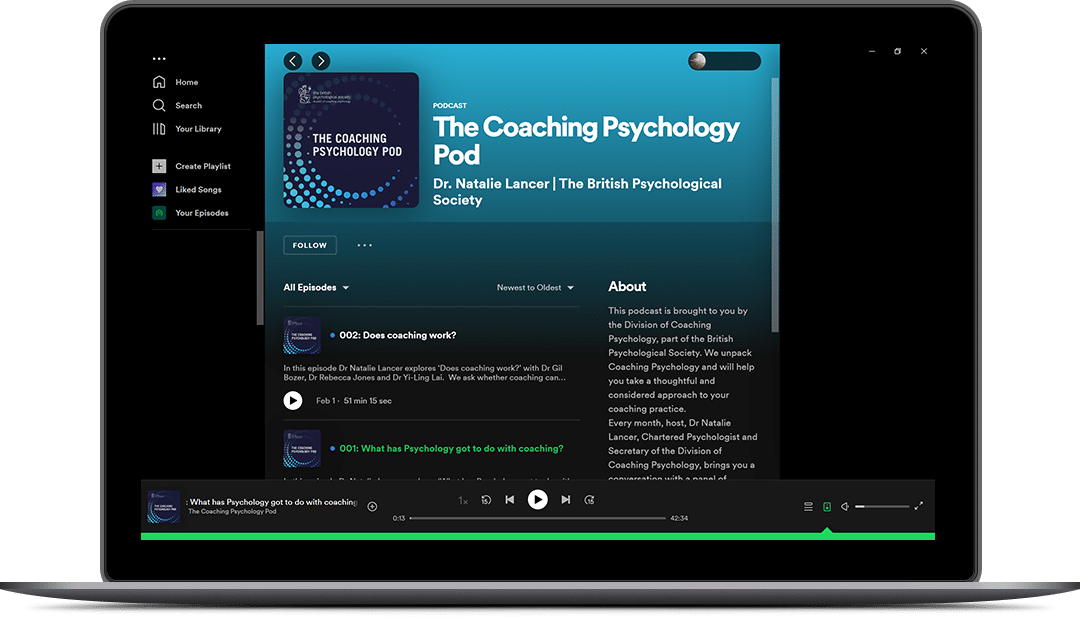 This podcast is brought to you by the Division of Coaching Psychology, part of the British Psychological Society. We unpack Coaching Psychology and will help you take a thoughtful and considered approach to your coaching practice.
Every month, host, Dr Natalie Lancer, Chartered Psychologist and Secretary of the Division of Coaching Psychology, brings you a conversation with a panel of selected experts where we talk about specialised coaching topics that will directly impact your work as a coach.
As you are listening, to find out more, head to the Division of Coaching Psychology's webpage on the British Psychological Society's website.
We would love to hear your thoughts and reflections on the podcast. Please email us at natalie@natalielancer.com