Writer's Block, creative slowdown or lack of inspiration?
Creative
Courses & Workshops
"Best course ever!
I have attended a range of courses on #academic writing and surviving #PhD  😉 and Natalie's was by far the best!
Highly recommendable – five stars!"
⭐⭐⭐⭐⭐

The Guts and Goals Programme helps you on a daily basis, to clarify, commit to and implement your goals.
It works like this: every night (Monday to Friday) for 90 days (5th September – 2nd December) you get a brand new training from Chartered Psychologist, Dr Natalie Lancer. She walks you through prompts, strategies and psychological principles of motivation and perseverance to rev you up to implement your goals and help you remove any internal obstacles for why you shouldn't follow through on your goals. The trainings are about ten minutes long. You will also announce your next day's goals to the group and check in with what goals you achieved this day.
How do you implement your goals? By meeting our small group online on Zoom at 6am-7am UK time every day, Monday to Friday. On Fridays we announce our goals for the next week and look back to the past week to celebrate our success. We hold each other accountable to them.
This is for committed individuals who want to show their goals who's the boss and make the rest of 2022 really count, in the company of like-minded people, led by Dr Natalie Lancer, a specialist in the area of goal-setting and motivation.
Getting what is meaningful to you, done every day so early, will mean that you are set up for the day, safe in the knowledge that the day has already been 'won'. You are also controlling your life rather than being reactive to events going on around you. Just think about it – you will have 60 more hours to work on that goal…whether that is working out, writing, prepping healthy food or a mixture of things.
Welcome to courageous and extraordinary you.
Price: £350 for each month. You are welcome to try one month and see if it works for you.
Please book in for a quick chat to check this programme is right for you: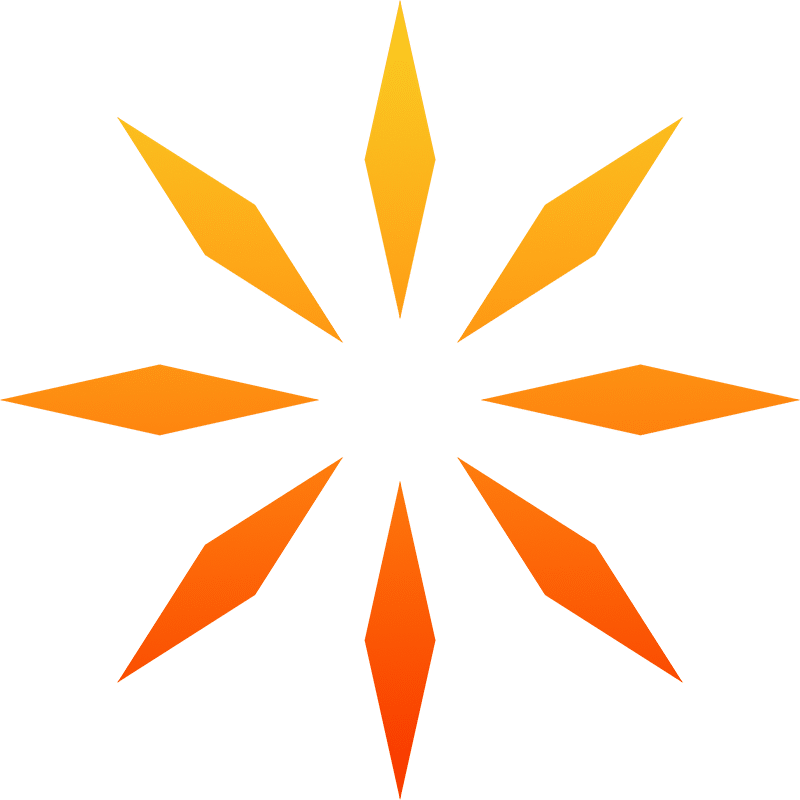 A MOTIVATIONAL AND CREATIVE BOOSTER
The Spark! programme comprises a motivational, pre-workshop video, a three hour live workshop filled with creativity exercises, grounded in your thesis, and a one-to-one inspiring coaching session with Chartered Psychologist, Dr Natalie Lancer.
In academia, our playful creativity can become stifled. People often lose the joy in their academic work: their work becomes task oriented rather than creative. The workshop exercises in Spark! will reconnect you to your research and writing with levity and joy, helping you remember what you bring to your own work. The exercises are deeply reflective and reflexive, which will result in your writing becoming more vibrant. These exercises will allow you to tap into creative pathways and allow new perspectives on your work to surface, giving you a way forward to think about your work in alternative directions. As one previous delegate said, "They move you out of 'head down' mode into 'head up' mode".
In the half hour one-to-one coaching session, you can discuss anything with Dr Natalie Lancer, to help you move forward in your work. This ranges from asking for feedback on up to two pages of work, discussing anxieties and how to be more confident in your work, developing your authorial voice, how to overcome procrastination and increase productivity to managing up your supervisor and your work-life balance. All sessions are confidential.
The resulting super-charged experience will jumpstart your thesis progress.
"It got me in flow and I haven't stopped flowing since!"
⭐⭐⭐⭐⭐
We have run Spark! Creativity Booster with Natalie for two years now at Robert Gordon University and we're hoping to continue for as long as possible! The workshops are included in our Researcher Development Programme and they have a bespoke format combining pre-session video material, group class as well as 30-minute coaching sessions with individual students. It's a powerful blend and we've had fantastic feedback each time we've run it. Our researchers have experienced their motivation re-energised and their creative powers re-sparked. Natalie's expertise and highly practical approach to overcoming some of the biggest challenges students face when writing their theses have been an eye-opener to participants who were able to deal with writer's block, reignite the initial passion for their projects and find new confidence in their work.
⭐⭐⭐⭐⭐
Smart Self-Care and Personal Growth for PhD students
In this workshop, we explore the relationships and tensions between self-care, personal development and academic study. Book this workshop for your students to help them:
Bring their whole self to their work

Approach their academic work in the best frame of mind

Take a pre-emptive approach to burn out
Academics traditionally don't speak openly about skills needed to manage ourselves, in order to manage our studies. We are the greatest asset of your work. We owe it to ourselves to make sure we are in the best possible form when undertaking academic pursuits.
Self-care is a phrase that is commonly discussed but advice rarely extends beyond meditating, taking a bath or going for a walk. And yet, exercising these tips didn't scratch the surface when Dr Natalie Lancer did her graduate studies. Meditation, hot baths and other well-being rituals can be powerful. But there are additional tools for self-care that need sharing – as different things work for different people. Dr Natalie Lancer researched personal growth and self-care during academic study for her doctorate and will offer practical advice on how to manage self, time, knowledge acquisition, planning and processes, work, relationships, motivation and flow, all within an existential psychological framework.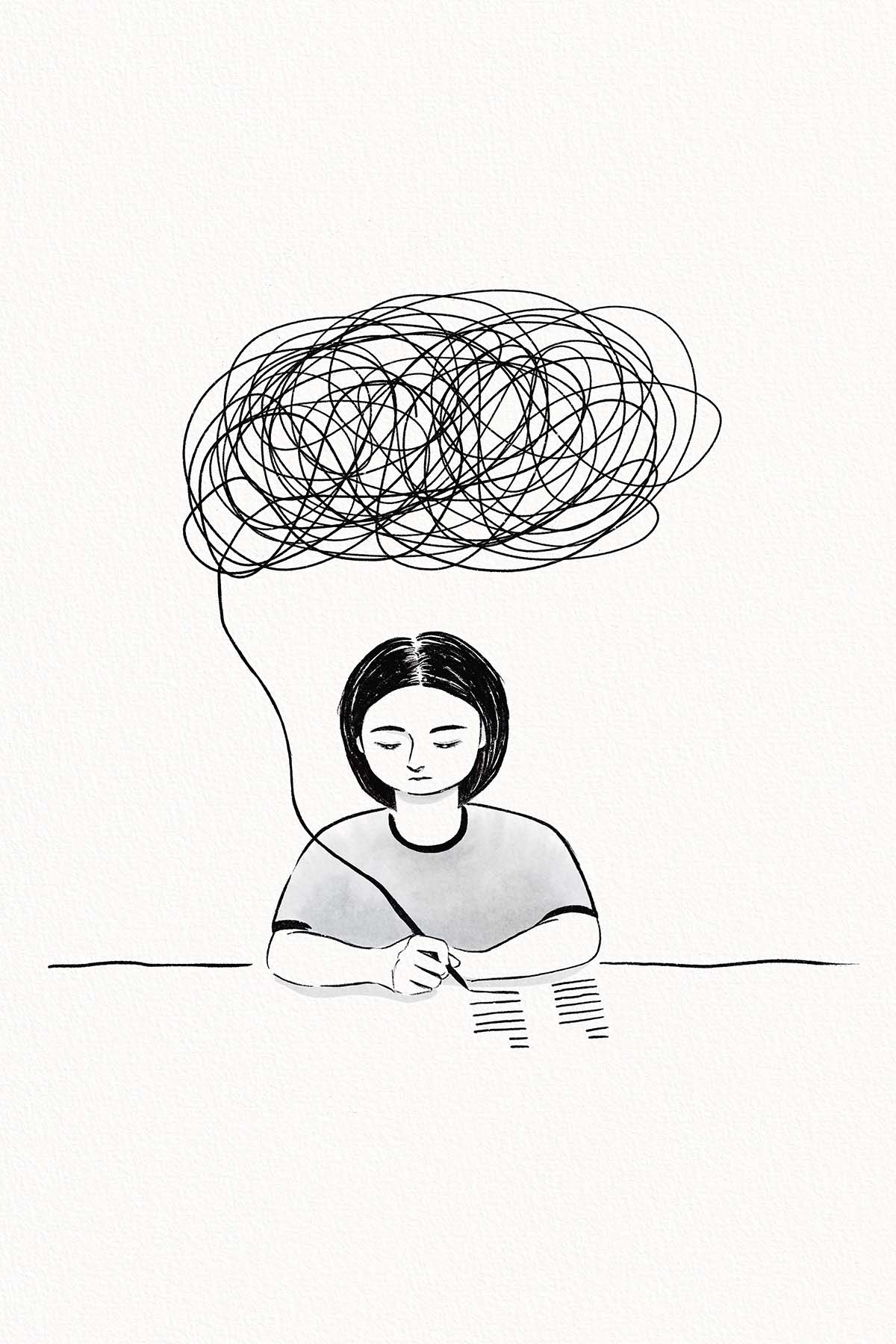 The Psychology of Writing: The Eight Tensions Writing Framework for Doctoral students
In this talk, Dr Lancer discusses the Psychology of Writing from an existential perspective, a fruitful way of looking at writing and our relationship to it. She will explain how this approach contrasts with behavioural and cognitive approaches. The Eight Tensions Writing Framework creates awareness of our choices between the tensions inherent in writing. Your students will be encouraged to gain more control over their writing and be empowered to own their creative process.
The accompanying workshop, which usually runs the following day, helps your students situate the Eight Tensions into their context using creative and motivational exercises. The exercises allow your students to tap into creative pathways and allow new perspectives on their work to surface. As one previous delegate said, "They move you out of 'head down' mode into 'head up' mode".
AFTER THIS WORKSHOP, YOUR STUDENTS WILL BE BETTER ABLE TO:
Appreciate the importance and ubiquity of misunderstanding and wrestling with seminal texts as a route to creativity and expansion in research and thinking.
Understand how to become an independent researcher, capable of negotiating with their supervisors.
Gain a new perspective of imposter syndrome.
Realise the futility of comparing with others.
Plan how to tackle each of the Eight Tensions inherent in doctoral study on a personal level, helping them bring their whole self to their work, so they can tackle their doctorate with confidence.
I am a PhD student at Queen Mary University, and I attended your 'Psychology of Writing' course.
I wanted to email you to tell you how much of a positive impact on me this course has had.
In January I had just restarted working on my PhD after a 2 month interruption due to 2 family bereavements, and I was finding things difficult. Even prior to my interruption I had been struggling with my PhD generally. I had been working on my research for 2 years at this point and still felt like I had no idea what I was doing or why.
I have also always struggled with writing. I was diagnosed with dyslexia during my first year of undergraduate studies which gave some reason as to why I struggled so much. That is why your course first caught my eye. I thought it would be interesting to gain a bit more understanding of writing which would hopefully help to make it easier. And I was right. Your course was brilliant and I felt like I learnt a lot form it.
There was one particular moment though which I can pinpoint as my eureka moment. It was towards the end of the second session and you were going through the poster. One element of this was creating a Venn diagram of where our research fit. At first, I did it with 3 rings (like your example) but then you said we can have as many rings as we wanted and suddenly it all made sense. Just adding in a 4th ring made me realise exactly where my research sat. I could see the 4 areas and that there was a gap in the middle where they all overlapped which is exactly where my research sat.
For the first time in 2 years I felt like I had a grasp on my research area. Since that moment I have re-found my love for my research. I have been really productive and have been making so much more progress. I recently completed my 2 year review and included my Venn diagram in my slides and my supervisory team were really impressed. It also gave me so much more confidence to talk about my research because I knew where it was coming from.
I just wanted to let you know what impact this had on me, it has honestly been fantastic. My renewed gusto for my research (and the progress I've been making) has really improved my mental health and had a positive impact on all aspects of my life.
So thank you, I will forever be grateful for this eureka moment.
In "The Psychology of Writing: the Eight Tensions Writing Framework for Doctoral Students", Natalie introduced participants to how they can reframe their perceptions around writing and introduced them to a large variety of useful strategies for planning and advancing their writing.  The participants commented on how helpful the practical exercises were and that the training helped them have some of their feelings and thoughts around writing validated. I recommend this training to anyone looking for strategies to help them address both practical issues and emotional blockages around their writing.
Smart Supervision and development for Professional Coaches
I HELP ASPIRING AND EXPERIENCED COACHES BECOME ACCREDITED, AND MAINTAIN THEIR ACCREDITATION, BY IMPLEMENTING A STRUCTURED FRAMEWORK FOR PERSONAL AND PROFESSIONAL DEVELOPMENT.